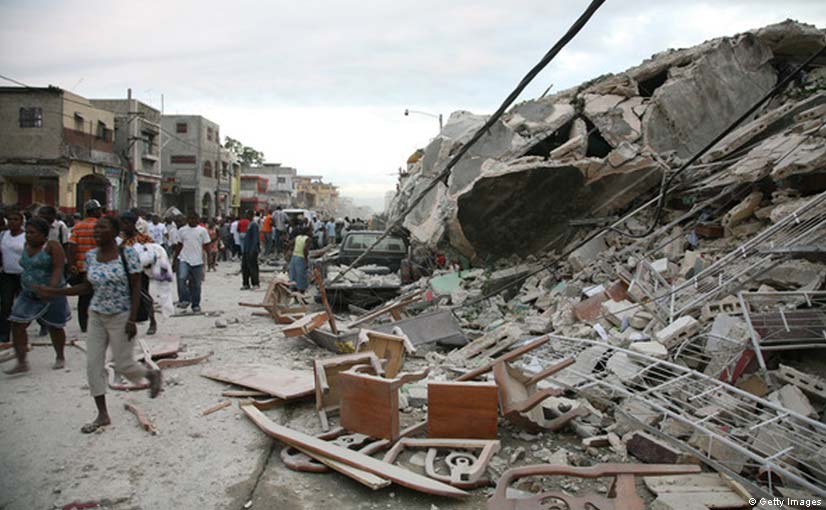 Yesterday, a 7.0 magnitude earthquake - hit Port-au-Prince, the worst to hit the nation in 200 years. Early estimates project nearly 1/3 of the population of the country has been affected by the disaster.
Haiti, one of the poorest nations in the world, carries a lot of historical significance. The first established democratic Black republic, as well as the first independent region in Latin America, Haiti is unique for forcing its independence through a slave rebellion.
Sadly, though one of the first nations to free itself from colonialism, the country has long struggled with political instability. Long after its independence, Haiti continued to be controlled by foreign powers, who created dependency. According to the CIA, nearly 80 percent of the population lives below the poverty line. Imagine the state of the nation now.
Here's a chance for you to help out. Modern technology has made it incredibly easy for us to save a life from the comfort of our couches. To give $10 to the Red Cross, all you have to do is text "Haiti" to 90999. To donate $5 to Yele Haiti, a foundation started by one of Haiti's most famous sons - Wyclef Jean - text "Yele" to 501501. It's that easy to make a difference. If my broke self could do it, so can you.